About FBI John
Former FBI Special Agent, Cybersecurity & Safety Expert, Keynote Speaker, Author, and Consultant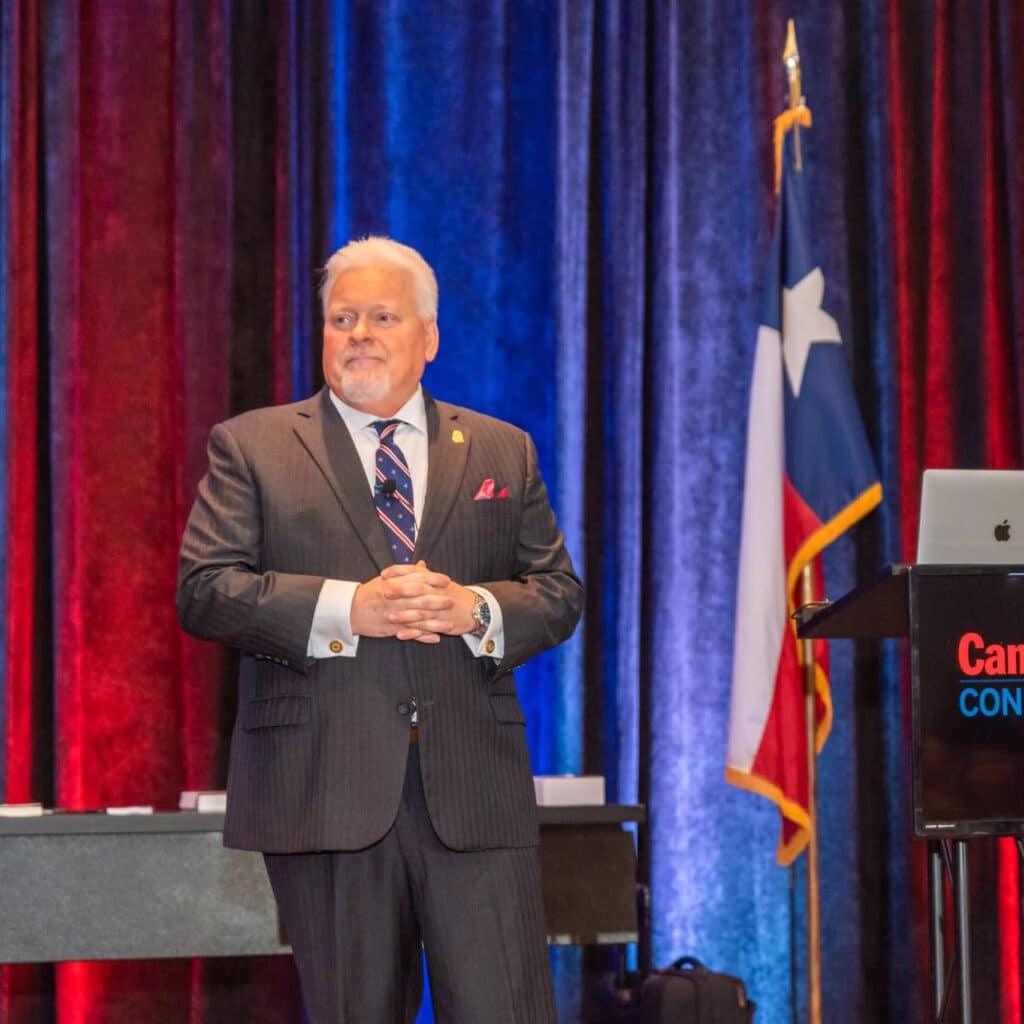 John participated in many extensive investigations, including:
John has been featured on…​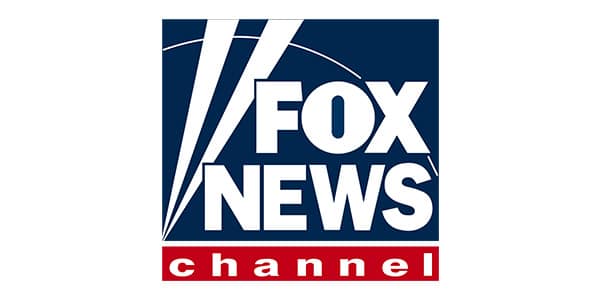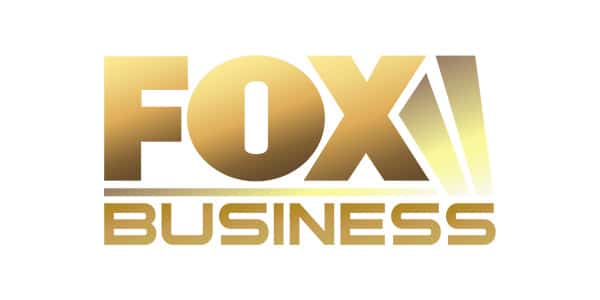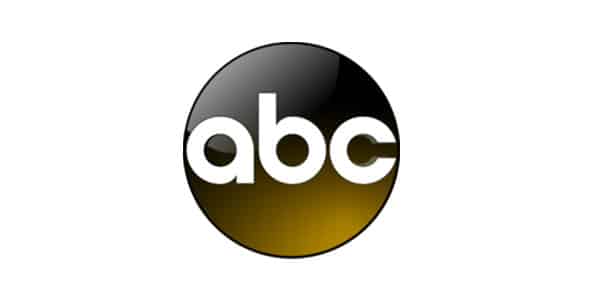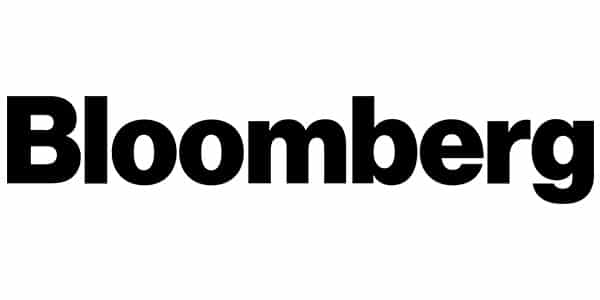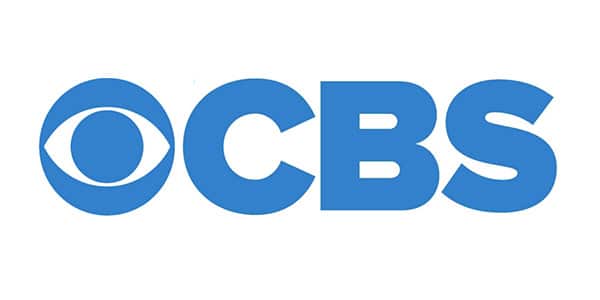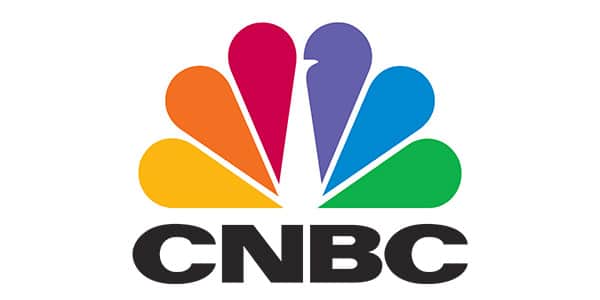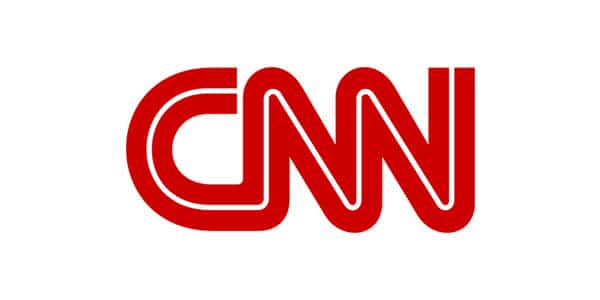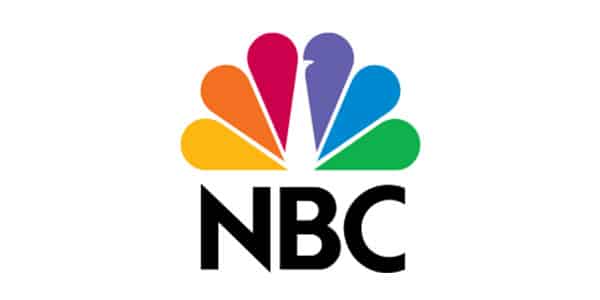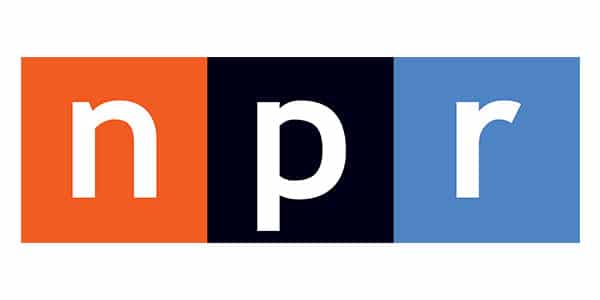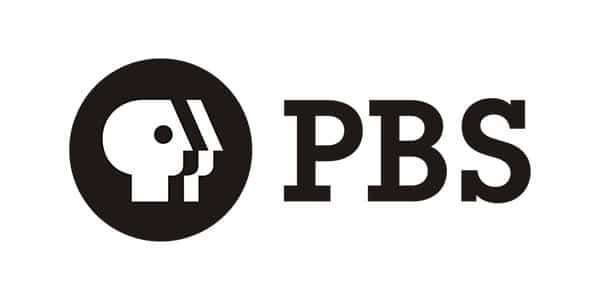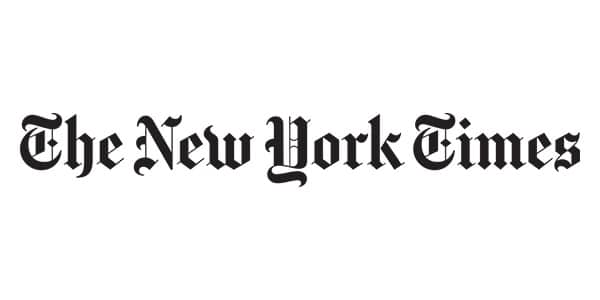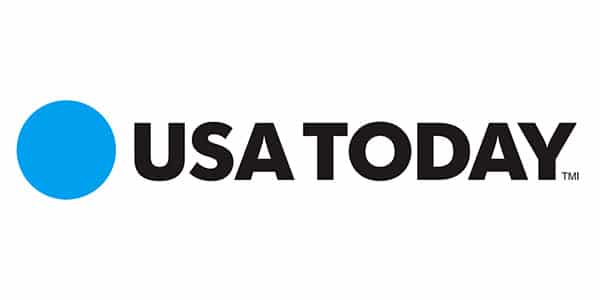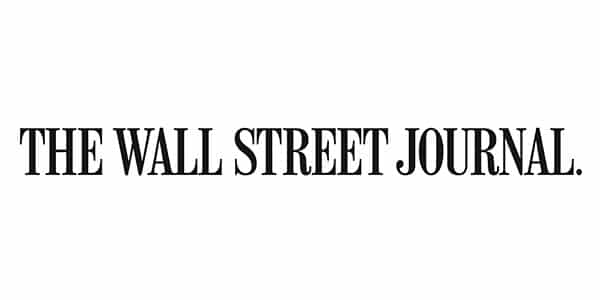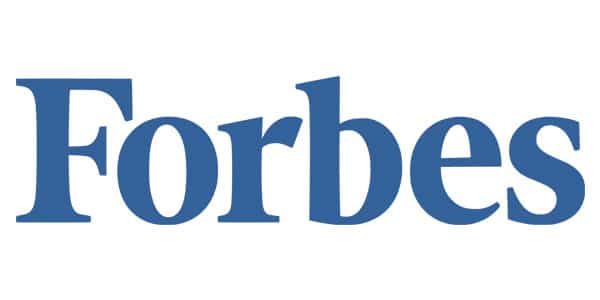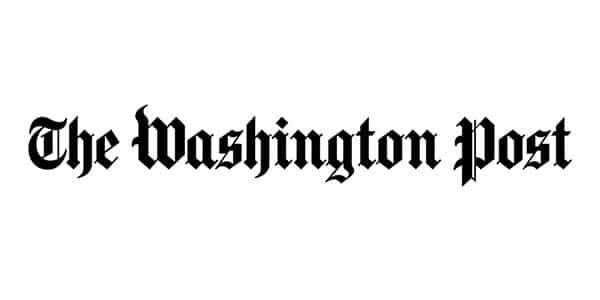 During his FBI tenure, John received the FBI Director's Distinguished Service Award, for which he was selected from the ranks of the Bureau's 35,000 employees. John is also the recipient of an Honorary Doctor of Computer Science in recognition of his contributions to the field of cyber investigations.
A former San Diego Police Officer and a graduate of the University of San Diego School of Law, including international studies at Oxford, England, John is an attorney admitted to the practice of law in California, Maryland, and Washington, DC. John was also an NFL Security Representative responsible for ensuring public safety throughout the football season and the Super Bowl.
Books by FBI John Iannarelli
John is the author of several books about his time in the FBI, cybersecurity, terrorism prevention, leadership & ethics, and more.
Law Enforcement & National Security Expert & Media Consultant
Media & Press
John has been featured on dozens, perhaps hundreds of radio and television shows, books, white papers, podcasts, and videos.
John is a regular guest on national TV, speaking about cyber security, active shooter prevention, national security, terrorism, and more.
John has been a featured guest for his topics of expertise and crime prevention experience in several dozen radio shows and podcasts.
eBooks & White Papers authored by or featuring former FBI Agent, author, speaker, and consultant John Iannarelli.
John has been featured for his cyber security expertise in publications ranging from Forbes to Wall Street Journal.
FBI John Photo Gallery